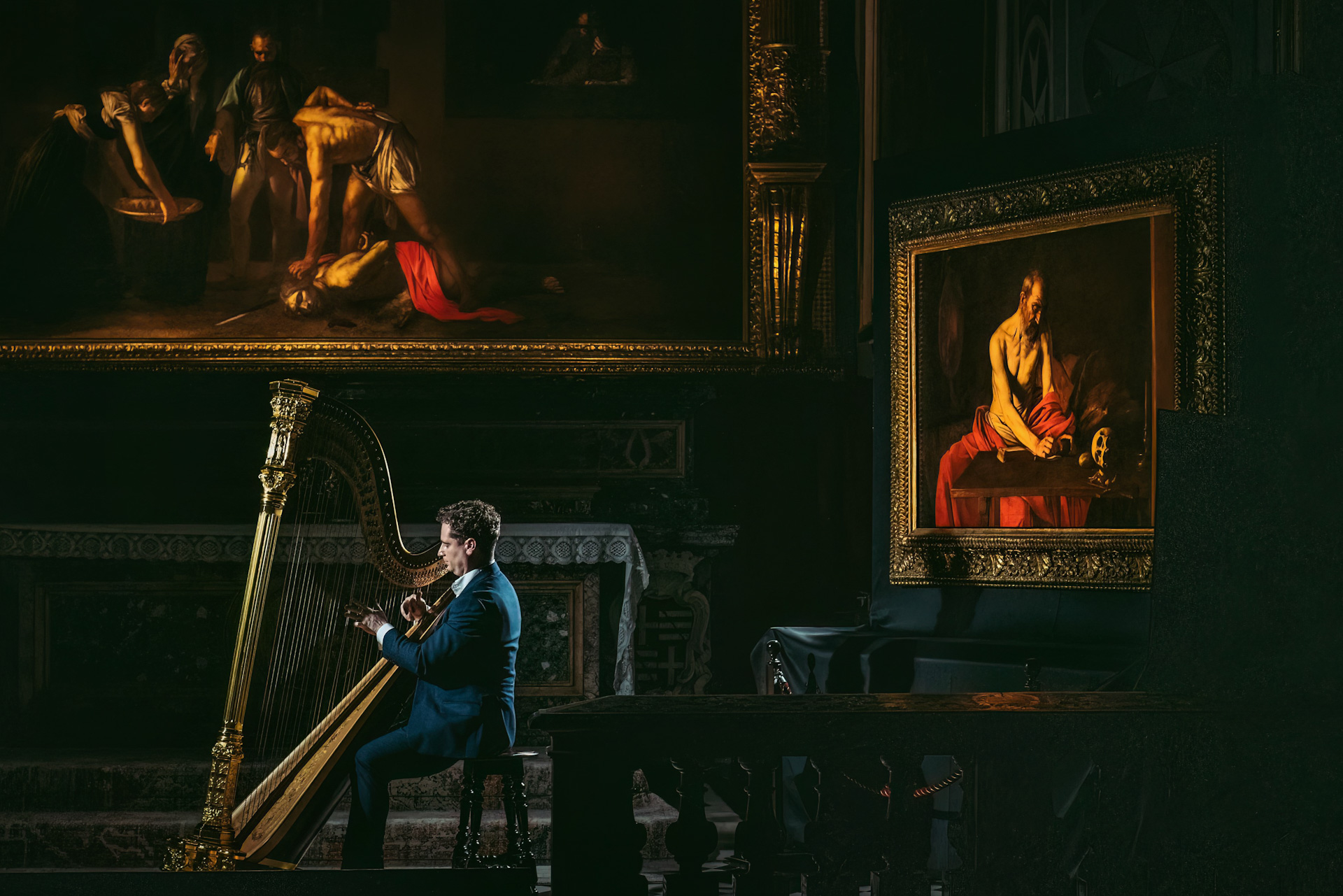 'Valletta Resounds – The Caravaggio Experience', esperjenza ta' kunċert uniku fl-Oratorju tal-Konkatidral ta' San Ġwann'
Il-Konkatidral ta' San Ġwann se jospita produzzjoni ġdida mis-sensiela 'Valletta Resounds' li tgħaqqad b'mod eleganti l-wirt kulturali ta' Malta ma' rakkont teatrali u mużika klassika. Il-kunċert ġdid bl-isem 'Caravaggio Experience' se jittella' ġewwa l-Oratorju, taħt il-kapolavuri drammatiċi ta' Caravaggio.
Il-kollaborazzjoni bejn il-Fondazzjoni tal-Konkatidral ta' San Ġwann u Udjenza tipprovdi esperjenza kulturali ġdida u innovattiva kemm lill-Maltin kif ukoll lit-turisti. Din l-esperjenza tesponi is-sbuħija tal-Oratorju u r-rikezza imprezzabbli tax-xogħol ta' Caravaggio b'mużika u teatru, interpretata minn uħud mill-aqwa artisti ta' pajjiżna.
Mużiċisti Maltin taħt id-direzzjoni mużikali ta' Jacob Portelli ser jagħtu ħajja lill-Oratorju, b' xogħlijiet minn kompożituri Barokki bħal Vivaldi u Bach flimkien-ma' mużika sagra Maltija tal-kompożitur Francesco Azzopardi u oħrajn. Il-mużika ser tingħata ħajja mill-isbaħ fuq l-Orgni tal-Oratorju tas-seklu 16, l-Arpa Barokka, il-Vjolin u Vjlinċell Barokk u ċ-Ċetra. Il-kunċert jinkludi wkoll l-parteċipazzjoni, f'dati differenti, tas-soprani Dorothy Bezzina u Dorothy Baldacchino.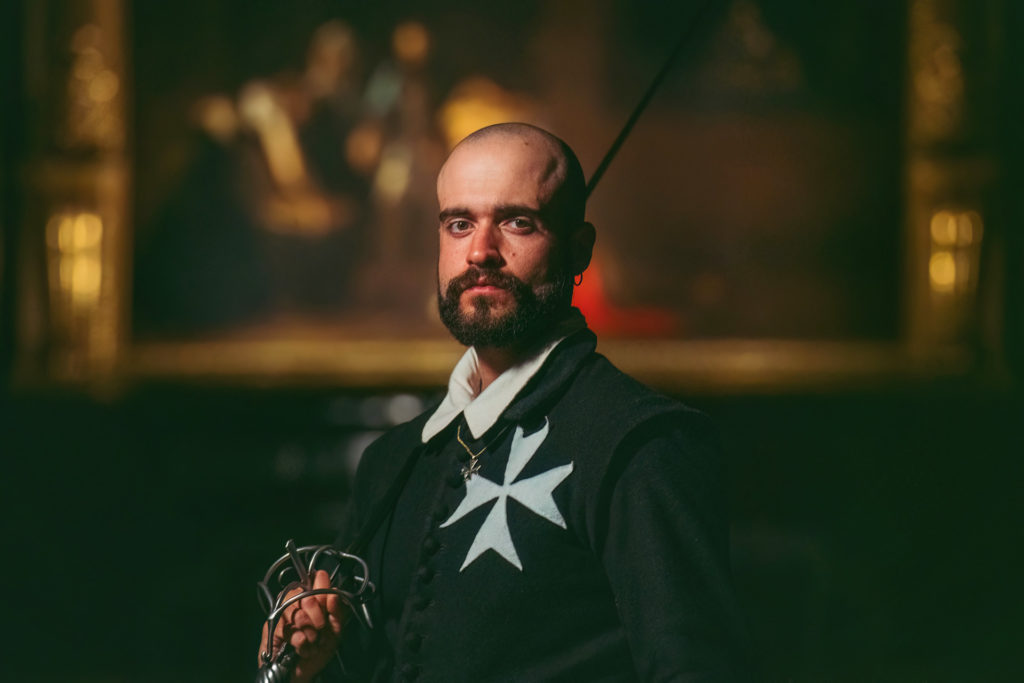 Il-mużika ser tintiseġ ma' rakkonti mill-ħajja ta' Caravaggio u tal-Kavallieri ta' San Ġwann rakkontati minn Frà Bartolomeo, karattru interpretat minn Jeremy Grech. B'mod esklussiv għal 'Valletta Resounds – the Caravaggio Experience' hija l-improvizzazzjoni mużikali bl-installazzjoni tad-dawl fuq dettalji tal-pittura tal-Qtugħ ir-Ras ta' San Ġwann Battista, kapulavur ta' Caravaggio.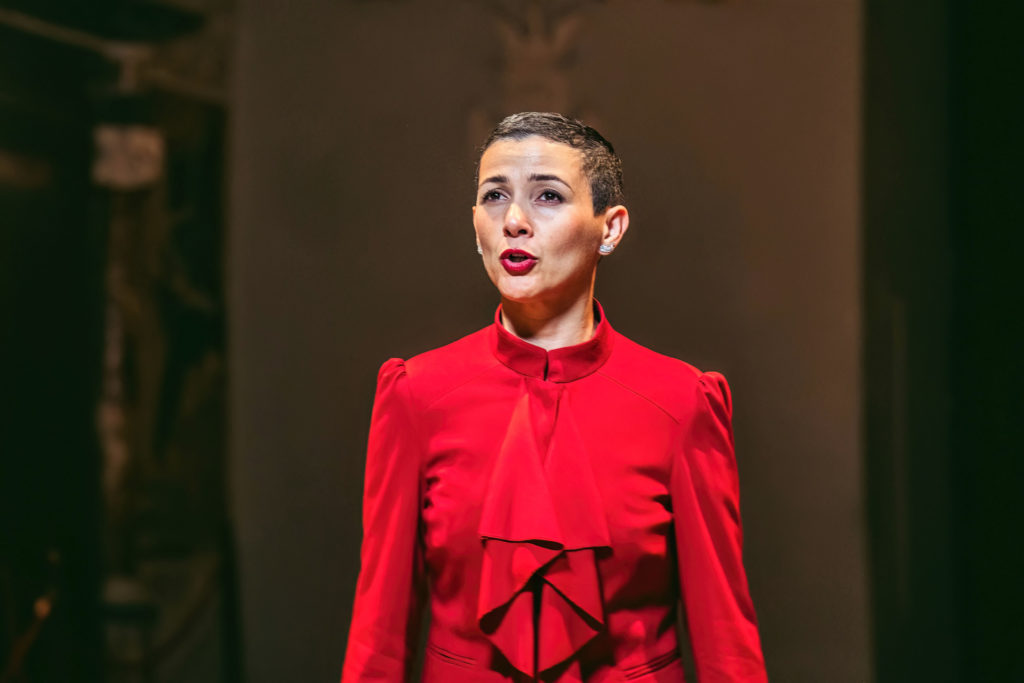 Valletta Resounds: The Caravaggio Experience ser issir kull ġimgħa, f'dati differenti fis-18:30. Nofs siegħa qabel il-kunċert, l-udjenza  tkun tista' wkoll żżur il-Katridal filwaqt li mill-5 ta' Mejju sal-24 ta' Ġunju , il-viżitaturi jistgħu jgawdu wkoll l-Arazzi rari u antiki, li se jkunu esebiti ġewwa l-Konkatidral wara proġett ta' restawr li dam 16-il sena.
L-ewwel minn sensiela ta' prestazzjonijiet ta' Valletta Resounds, the Caravaggio Experience, tibda l-Ġimgħa 21 ta' April fis-18:30 bil-bibien jinfetħu fis-18:00 għal aċċess esklussiv għall-Konkatidral. Il-biljetti jistgħu jinxtraw minn https://www.showshappening.com/Udjenza/Valletta-Resounds.
Dati tal-Kunċerti
April 21, 26, 28

2023

Mejju 3, 5, 10, 12, 17, 24, 26, 31

2023

Ġunju 7, 9, 14, 16, 21

 2023
In-narrazzjoni tal-kunċerti se tkun bl-Ingliż.
Għal aktar informazzjoni żur www.udjenza.com.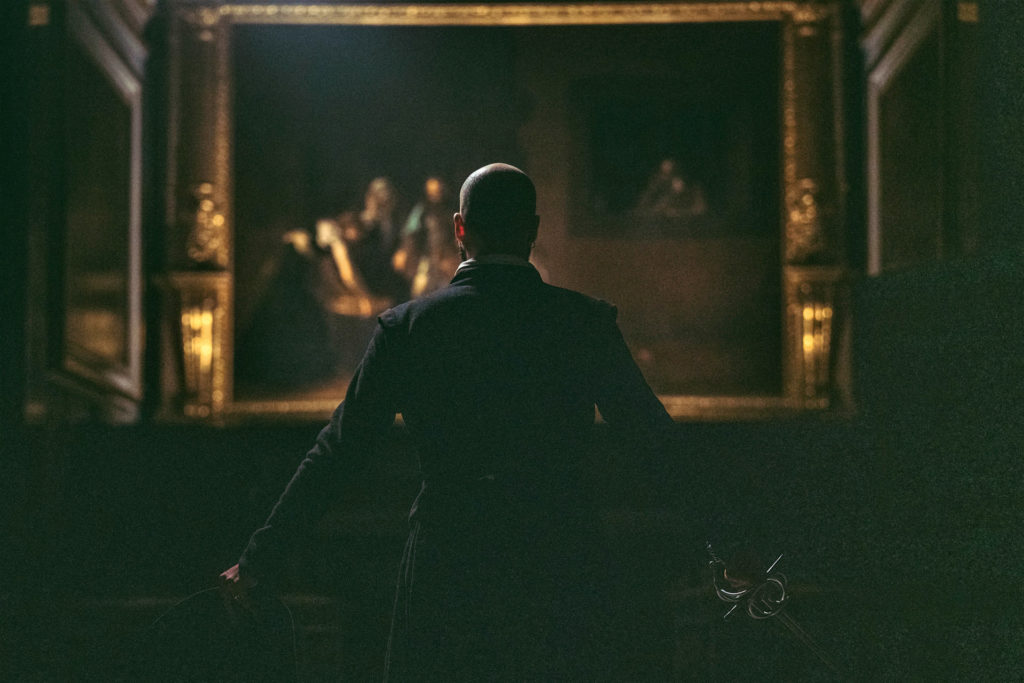 Ritratti: Elisa von Brockdorff