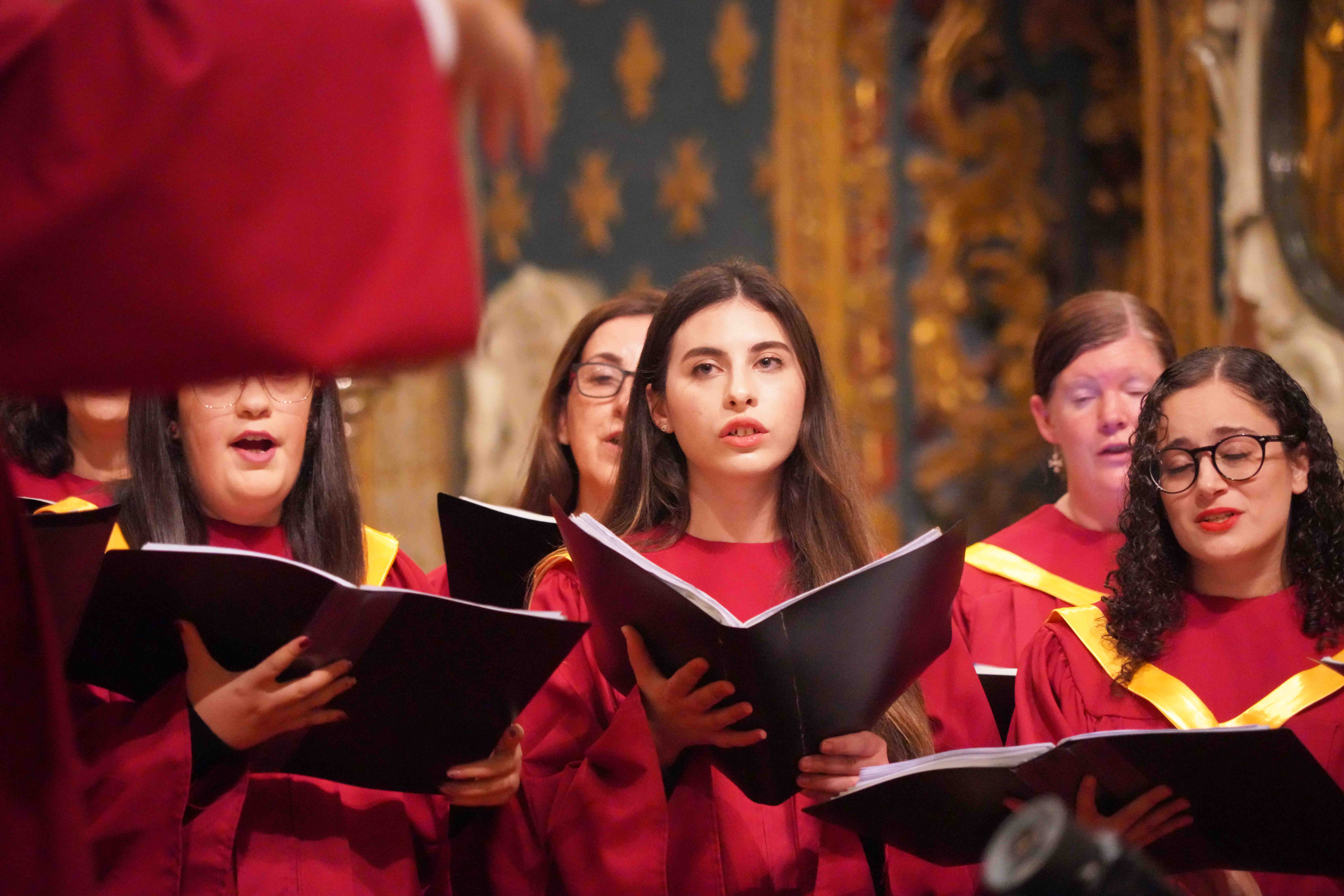 Celebrating Christmas with song at St John's Co-Cathedral
On Friday 16 December 2022, the Jubilate Deo Choir presented their Annual Christmas Concert held at St John's Co-Cathedral, Valletta.
Under the direction of Mro Christopher Muscat, the choir was accompanied by the organist Ronald Camilleri, and the Pueri Cantores Children under the direction of Choir Mistress Daniela Ellul.
The programme included Christmas Lullaby by Rutter and Carol of the Drum, and carols dating back to the 16th century through to select pieces of our time.
As in previous years and in the spirit of Christmas, the audience was invited to join the choir in song for some traditional favourites.
This event was brought to you by The St John's Co-Cathedral Foundation.