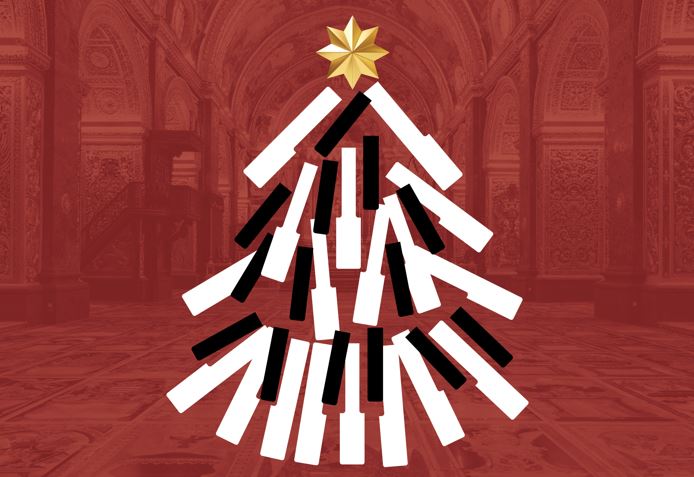 The Annual Christmas Concert on 16 December at St John's Co-Cathedral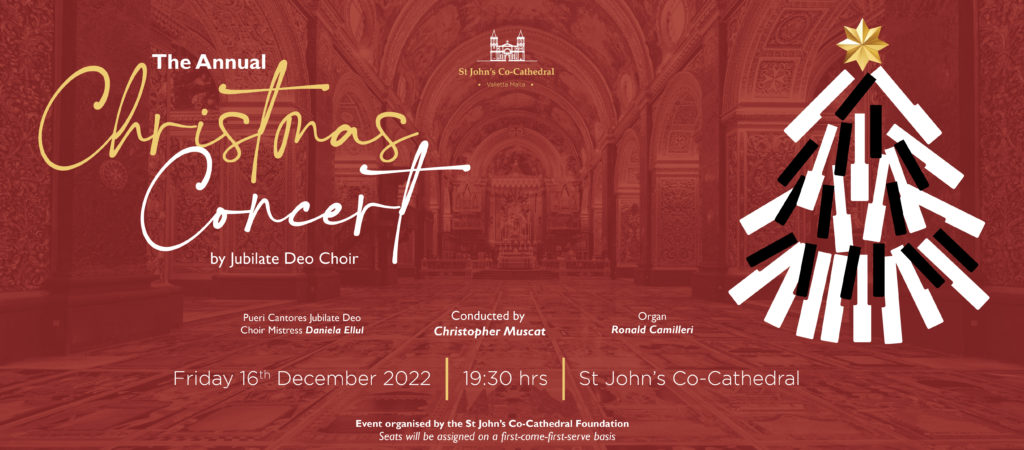 The Jubilate Deo Choir will be presenting the annual Christmas Concert with Traditional & International Carols, accompanied by organist Ronald Camilleri.
Music Director:
Christopher Muscat – Director of Music of the Archdiocese of Malta and Maestro di Cappella of the Metropolitan Cathedral.
Pueri Cantores Jubilate Deo Choir Mistress: Daniela Ellul
Event organised by the St John's Co-Cathedral Foundation.
Seats will be assigned on a first come first serve basis.
Friday 16 December | 19:30 hours at St John's Co-Cathedral
For any queries: [email protected]