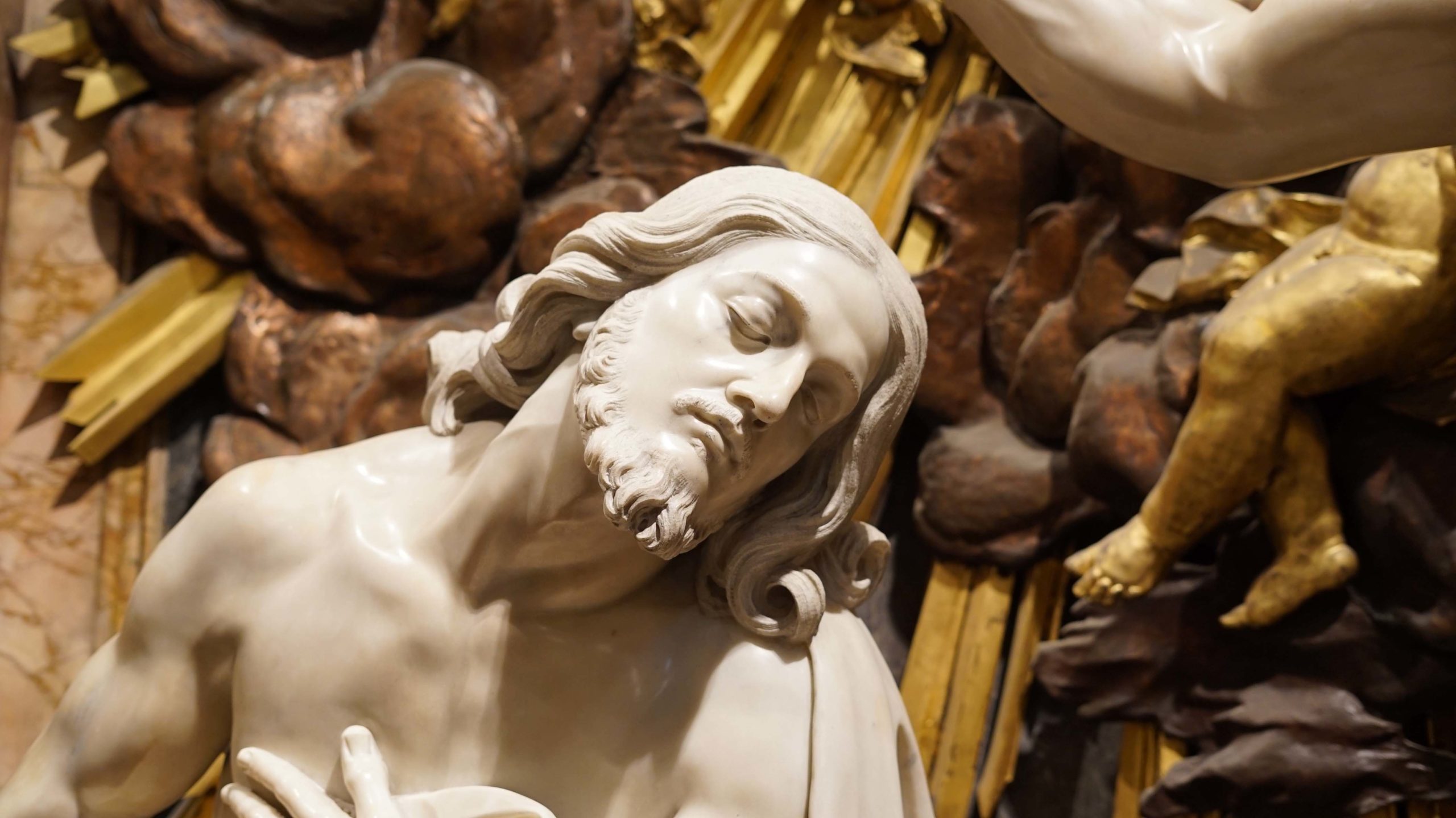 Notte Bianca 2022: Around St John's Co-Cathedral in a free 30-minute Guided Tour
On October 1 explore Caravaggio's Beheading of St John, the painted Nave by Mattia Preti and the side-chapels on a guided highlights tour during this year's Notte Bianca, in Valletta.
Guided tours are offered between 19:00 hrs. till 23:30 hrs. Entrance from the Main Door of St John's Co-Cathedral.
Please be aware that these tours are on a first-come first-served basis. The tours are recommended for adults, though children are welcome. Visitors are not allowed to wander around during the night.
Kindly note that:
• This is a place of worship. Please enter decently dressed.
• Shawls/Wraps are provided at the Entrance.
• During photography, the use of flash is not allowed.
• Stiletto and narrow heels are not allowed. Slippers can be purchased at the Entrance.
• Backpacks to be carried in front or in hand.
This event is held in collaboration with Festivals Malta.