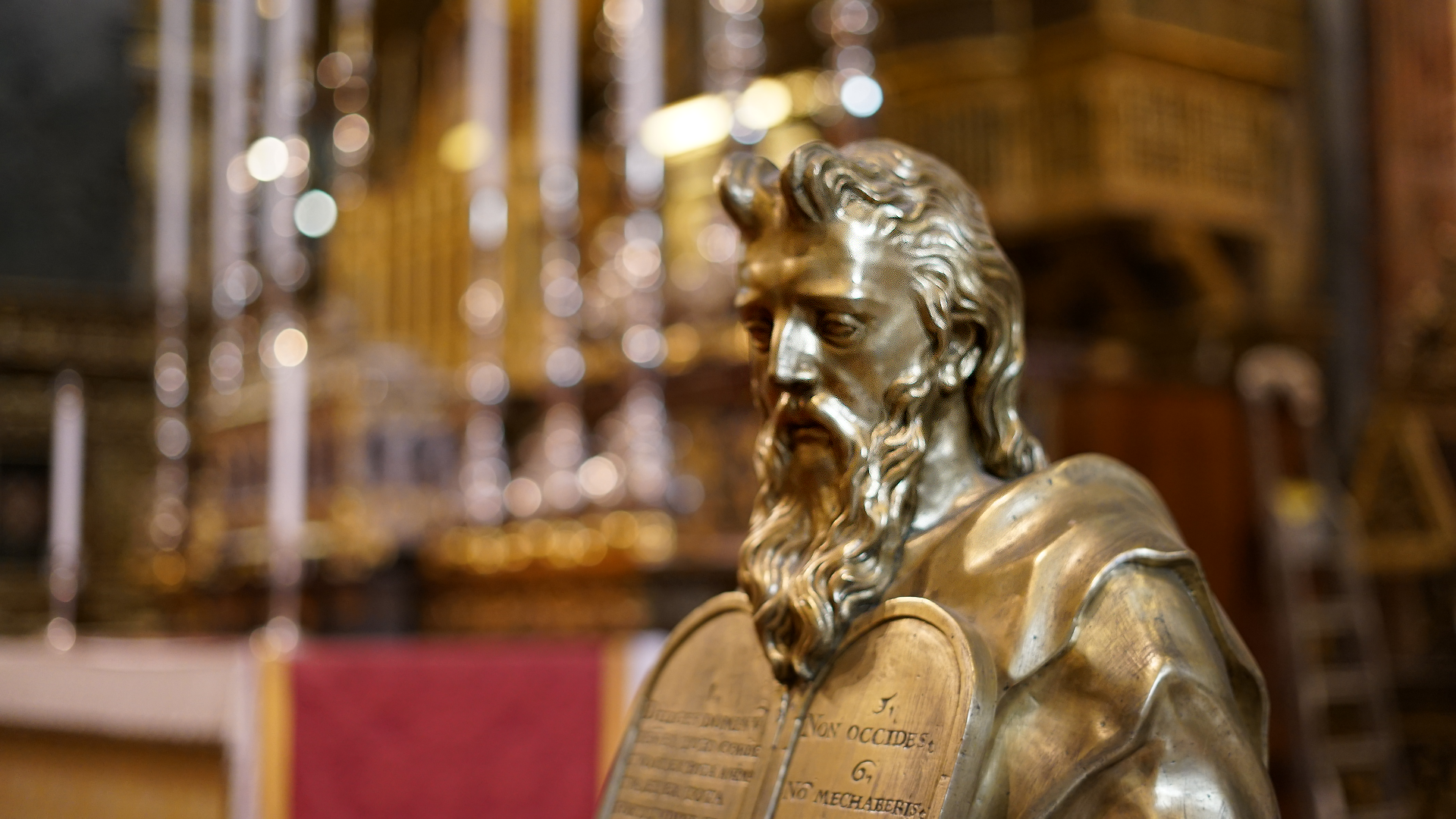 Notice | Liturgical Celebrations on 21 and 22 May
Please note that due to Carnival weekend in Valletta, some liturgical services will not be held. These are:
Mass on Saturday 21 May, at 5.45 pm, and
Sunday 22nd May, at 12.00 pm and 5.45 pm.
We are sorry for any inconvenience.
#StJohnsCoCathedral #Valletta