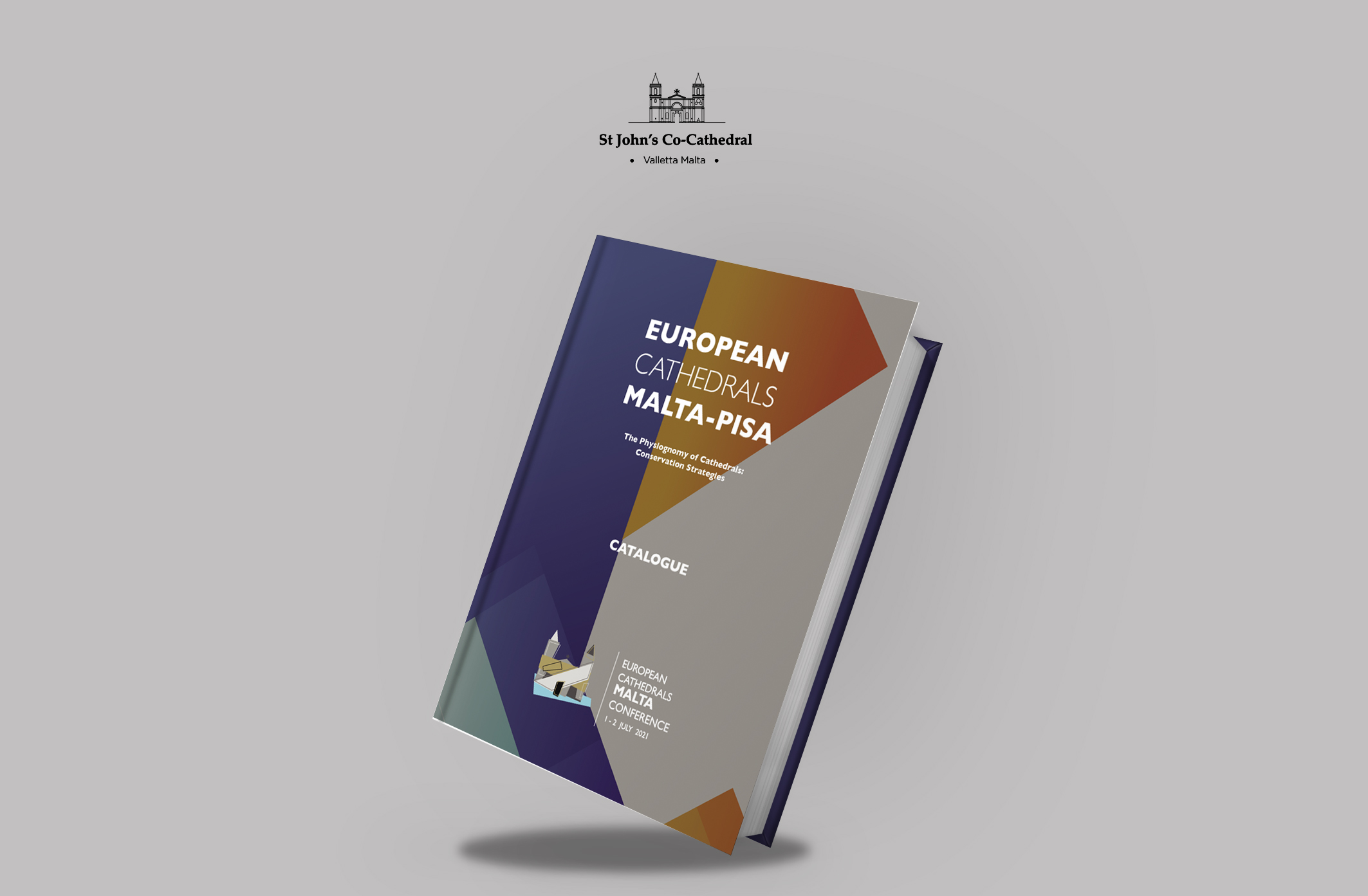 Read: 'The Physiognomy of Cathedrals – Conservation Strategies: Catalogue'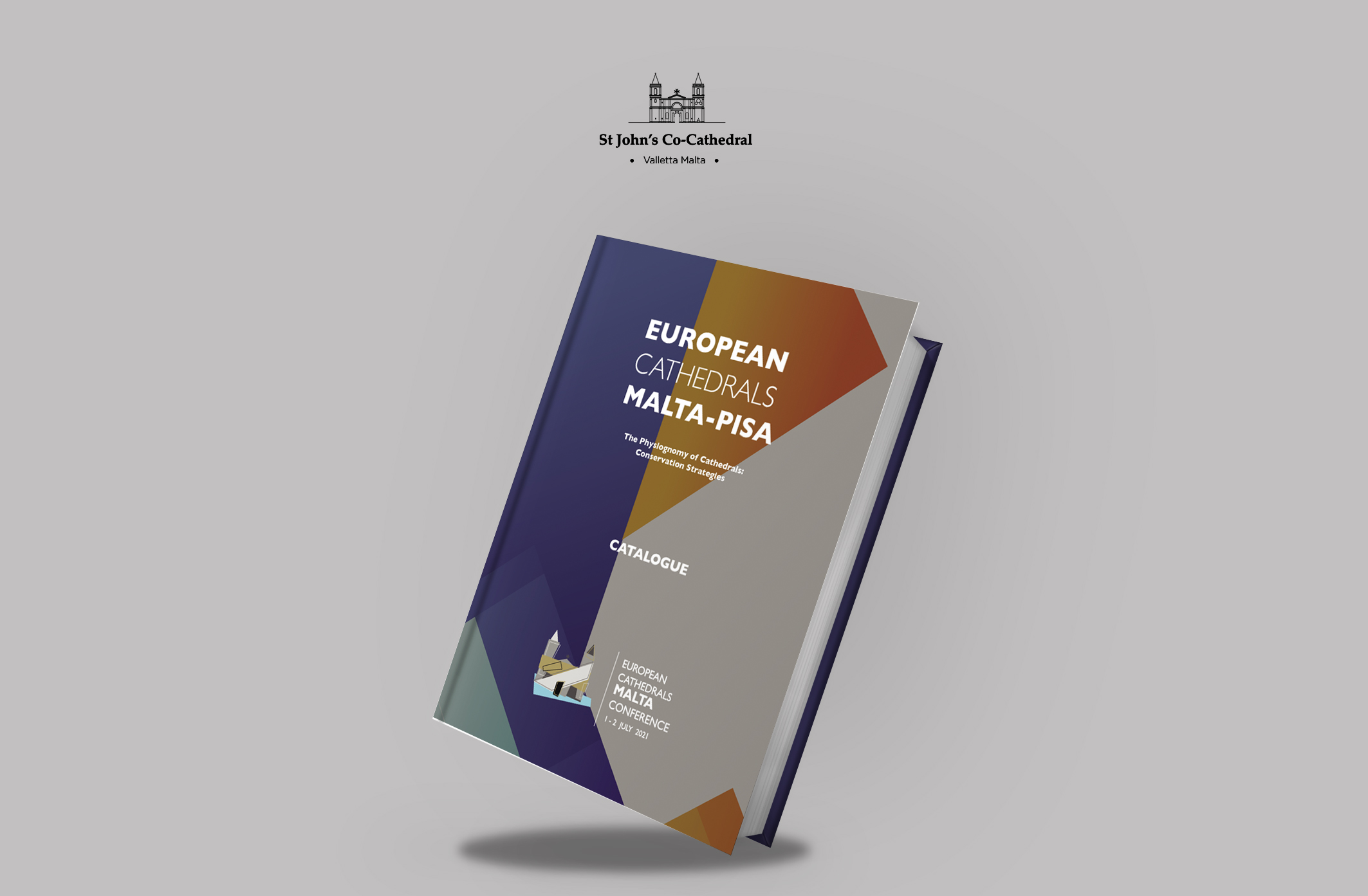 Click here to download 'The Physiognomy of Cathedrals – Conservation Strategies: Catalogue' in PDF Form.
Summary
Conservation practices have come a long way and developed at a fast rate over the last sixty years. It is useful to know about the earliest roots of the science starting from the term of 'restauro preventivo', preventive conservation, as the phrase was coined by Cesare Brandi one of the forefathers of the theory of restoration.
With the theory of restoration, the awareness of conservation has developed with the assistance of cutting-edge scientific developments including 3D scanning, microscopy, nanotechnology and many others that now give curators and conservators the ability to plan conservation methodologies and undertake preventive measures. These strategies involve analysing materials and monitoring environments to develop minimal intervention. Thus, preventive and planned conservation is a system of practices and principles used to delay and avoid deterioration. The new approach towards planned conservation for the preservation of the physiognomy of our cathedrals is an advancement on the traditional ways of conservation from intervening after the damage has taken place, towards informed prevention and care. To achieve this, the institutions responsible for the care of cathedrals or museums must take a marked improvement in the curatorship of the artefacts under their care, shifting from restoration to preventive maintenance and establishing protocols for the future care of the cathedrals we are all responsible to preserve.
It is, therefore with great honour that the St John's Co-Cathedral Foundation has published the proceedings.
Cynthia de Giorgio
CEO and Curator
St John's Co-Cathedral Foundation