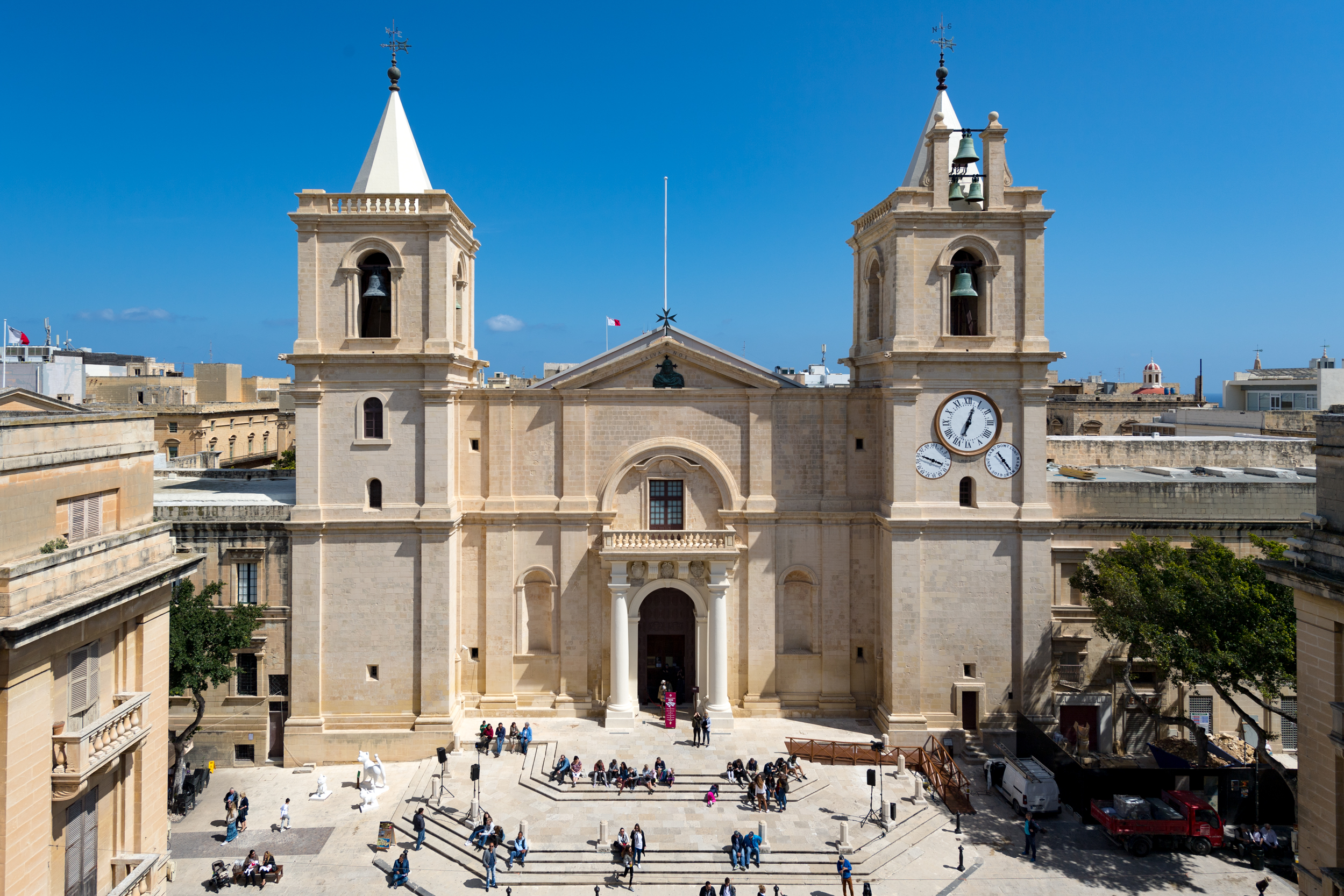 Temporary Closures Notice
Kindly note that the Caravaggio Wing will be closed on Tuesday 30 November 2021.
On Friday 3 December 2021, due to an ecclesiastical liturgical function the St John's Co-Cathedral, Oratory and Caravaggio Wing will only be open for visits as from 09:30 until 11:30 hours (last entry at 11:00 hours).
The Foundation regrets any inconvenience caused.
The Management
The St John's Co-Cathedral Foundation