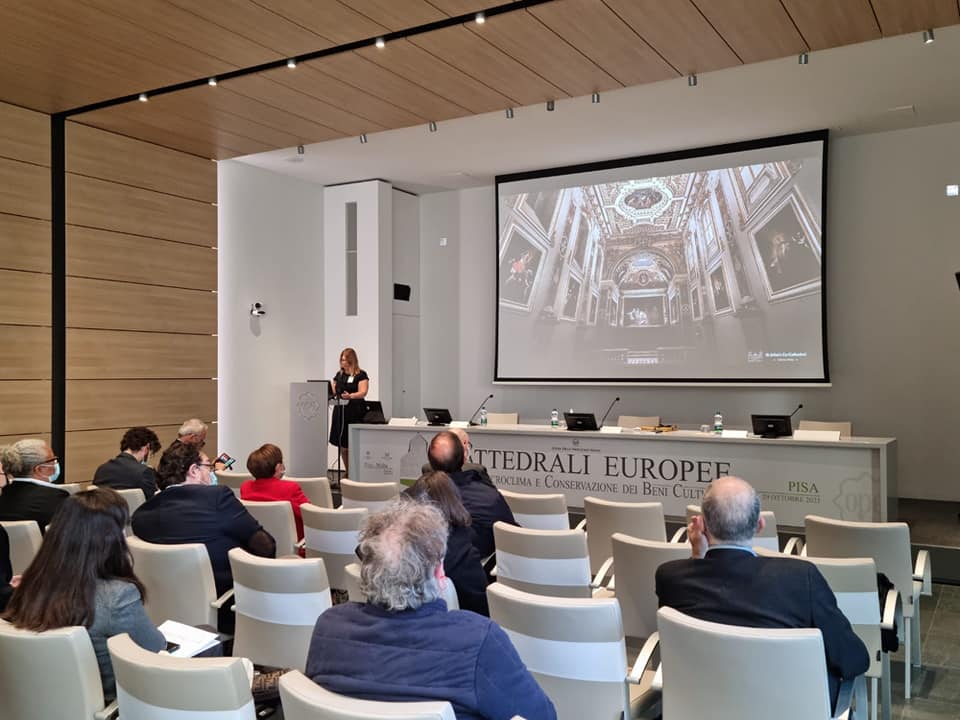 Maltese delegation participates in the Pisa Conference on European Cathedrals
On Thursday 28th and Friday 29th October 2021, a delegation from The St John's Co-Cathedral Foundation participated in the 10th Edition of European Cathedrals Conference in Pisa.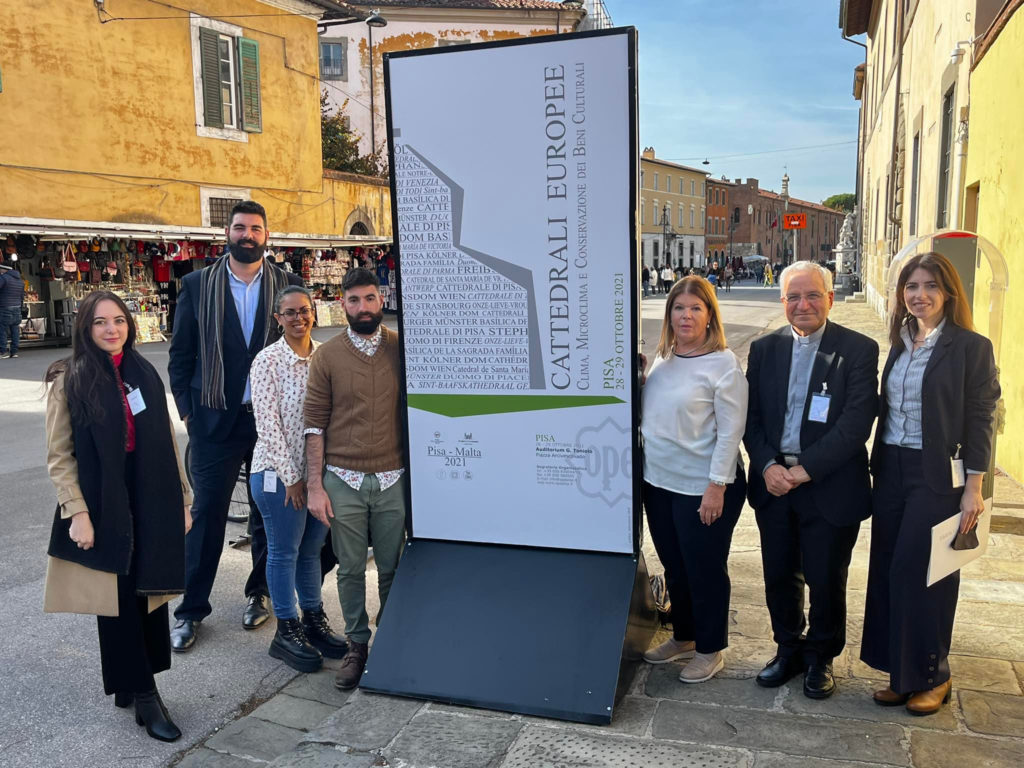 Curators, conservators and scientists from Cathedrals in Europe participated in this two-day conference – the first session was held in Malta on the 1st and 2nd of July 2021. The theme of the Pisa session related to 'Climate, Micro-Climate and Conservation of Cultural Heritage'.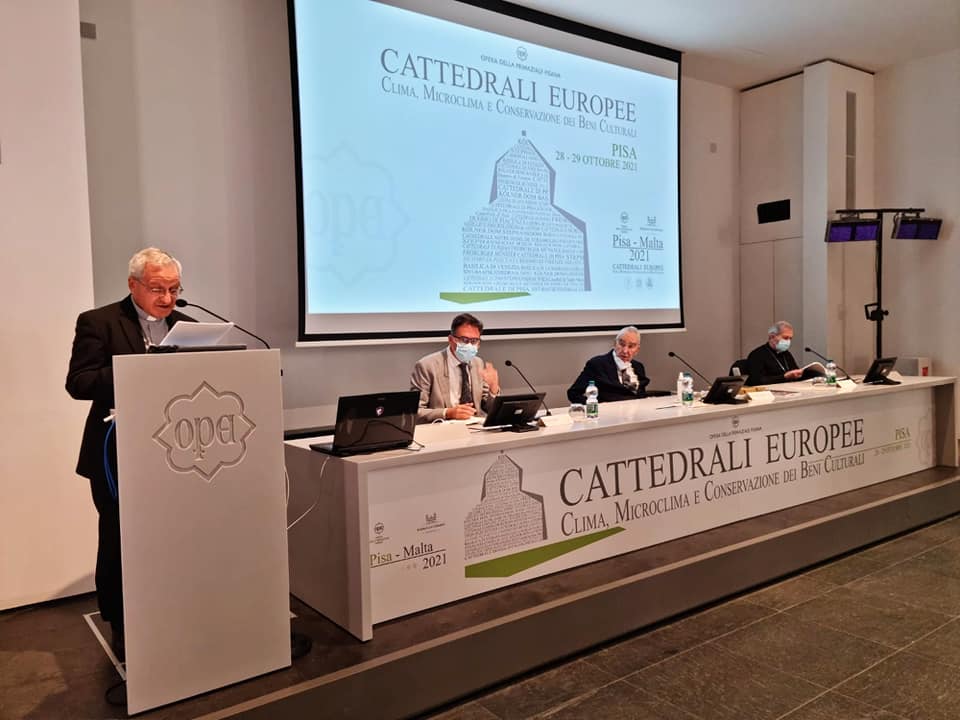 Prof. Mgr Emmanuel Agius, Council Member of the Foundation, noted that climate change is one of the greatest challenges of our time and he is confident that the custodians of these European Cathedrals will benefit if they make use of sustainable conservation on these historical sites, for the sake of future generations. Prof. Mgr Agius has also distributed the 'The Physiognomy of Cathedrals – Conservation Strategies: Catalogue' to all speakers which included the papers of the speakers who presented their findings at the Malta Conference.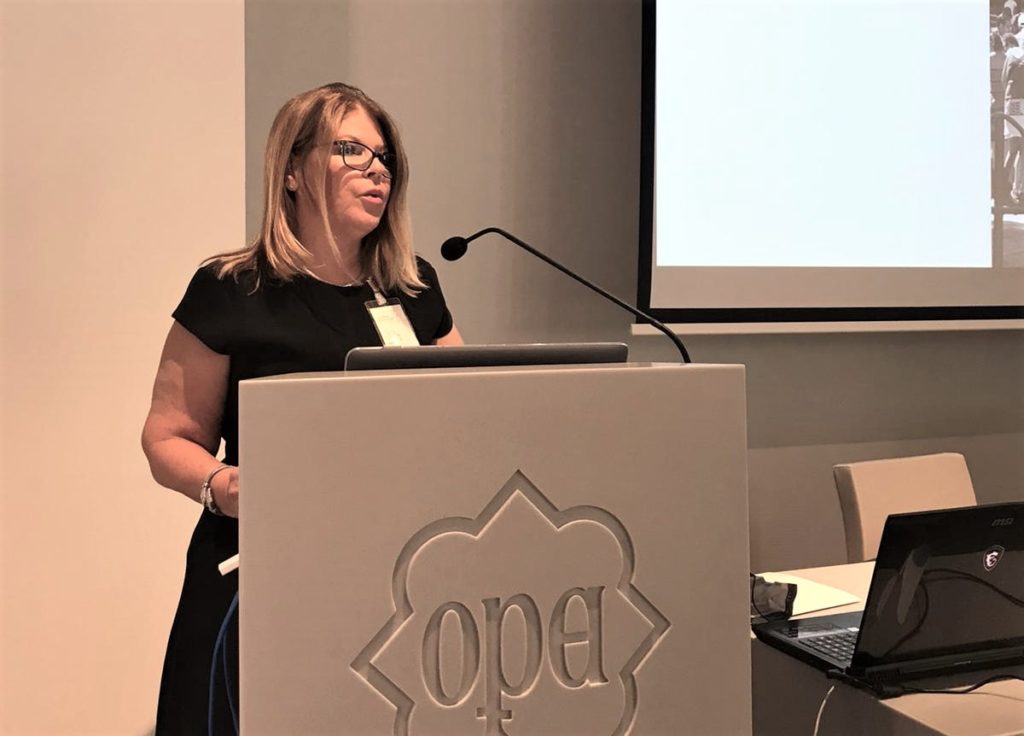 Cynthia de Giorgio, CEO and Curator of St John's Co-Cathedral Foundation, emphasised that conservators need to apply 'planned conservation' which is crucial to avoid irreversible deterioration caused by abrasion. If this is not addressed, heritage is lost and also denied to future generations.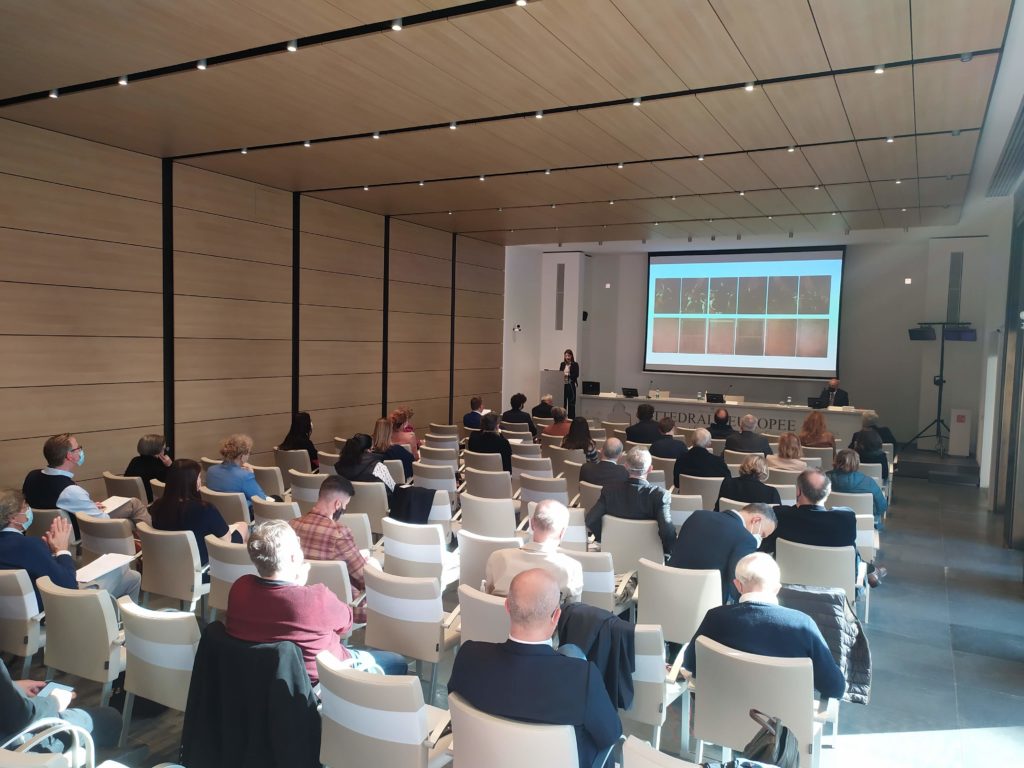 On Friday, Adriana Alescio, the head conservator and restorer of St John's Co-Cathedral presented a paper on the restoration and conservation project of the Oratory of the Decollation at St John's Co-Cathedral, Valletta.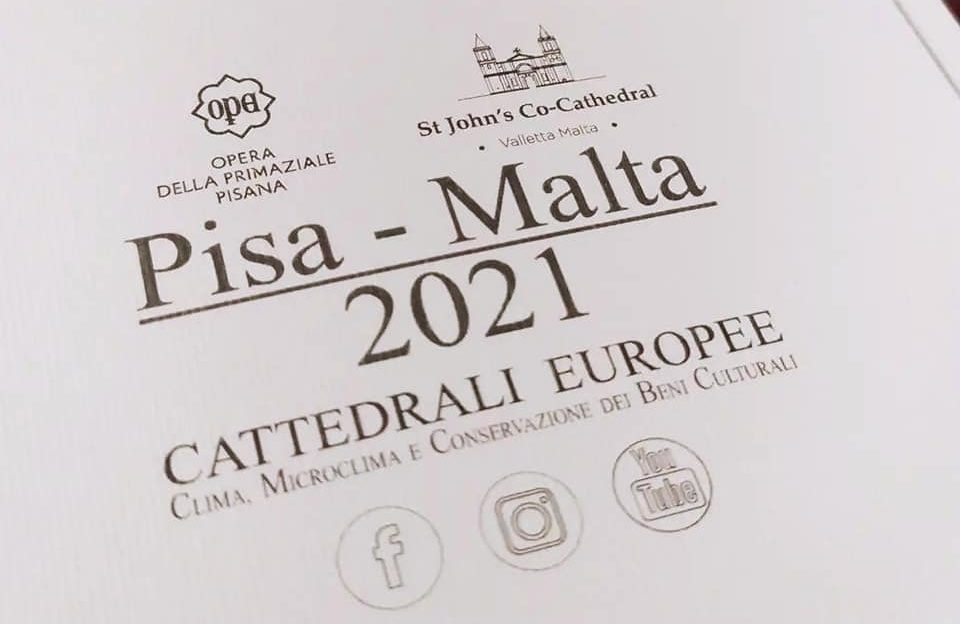 This conference was organised by the Opera della Primaziale Pisana, in collaboration with The St John's Co-Cathedral Foundation (2021).