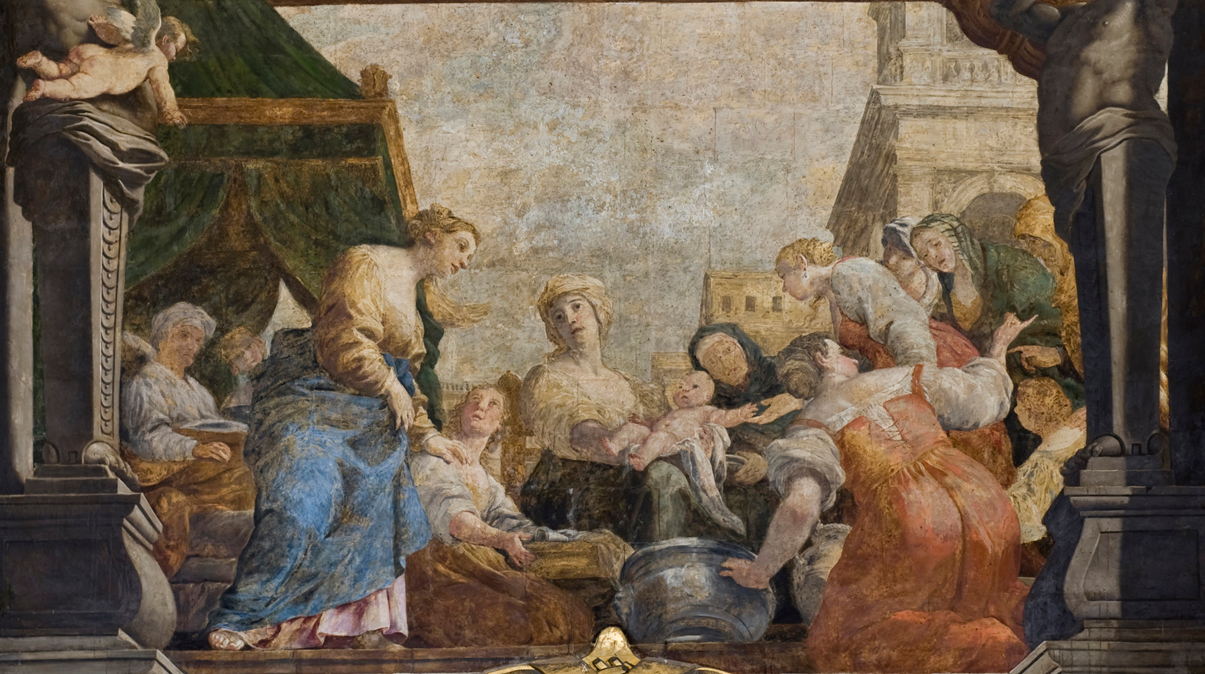 Feast of the Nativity of St John the Baptist | June 23-24
DATE: JUNE 23RD, 24TH, 2021
TIME: 6 PM
EVENT DETAILS
On Wednesday 23rd June, at 18:00, on the occasion of the Vigil of the Solemnity of the Nativity of St John the Baptist, H.G. Archbishop Charles J. Scicluna, will celebrate the Solemn Translation of the Relic of St John the Baptist from the Chapel of the Anglo-Bavaria to the Main Altar, followed by the Solemn First Vespers sung from the throne. Later, a Pontifical Mass will be celebrated by the Archbishop.
On Thursday 24th June, at 18:30, the Solemnity of the birth of St John the Baptist, the President of the Foundation of St John's Co-Cathedral, Prof. Mgr Emmanuel Agius, will celebrate a High Mass at St John's Co-Cathedral, Valletta.
These celebrations will launch a number of cultural events to mark the 20th Anniversary of the St John's Co-Cathedral Foundation.
St John the Baptist is the Patron Saint of the Sovereign Military Hospitaller Order of Saint John of Malta.
The public is invited to attend.