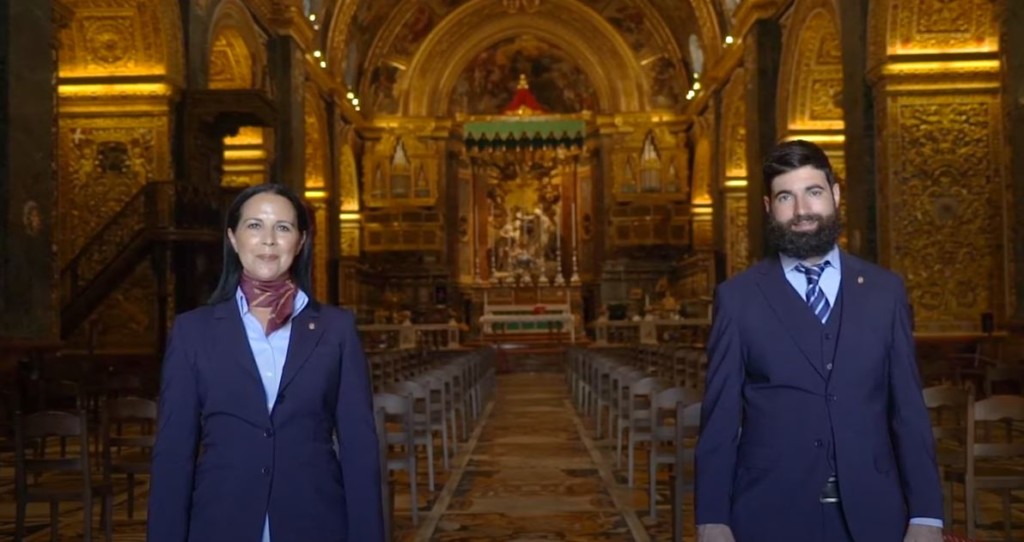 Announcement: The St John's Co-Cathedral Foundation
St John's Co-Cathedral and Oratory in Valletta, Malta will re-open on Wednesday 15 July 2020. In line with the social distancing measures outlined by the authorities, all visitors will be required to wear a mask/visor in the Co-Cathedral and temperature will be taken at the entrance. Staff and administration will also be applying the safety and social distancing measures recommended for public spaces.
Opening Hours
From the 15th July, St John's Co-Cathedral and Oratory will be open from 10.30 am until 2.30 pm (last entry at 2.00 pm), every day except Sundays and public holidays.
More Information
You may find all the information you need to know before visiting St John's Co-Cathedral by clicking here. If you have any questions regarding the re-opening of the Co-Cathedral, please contact the St John's Co-Cathedral Foundation office: +356 2122 0536
Photo/Video: The St John's Co-Cathedral Foundation