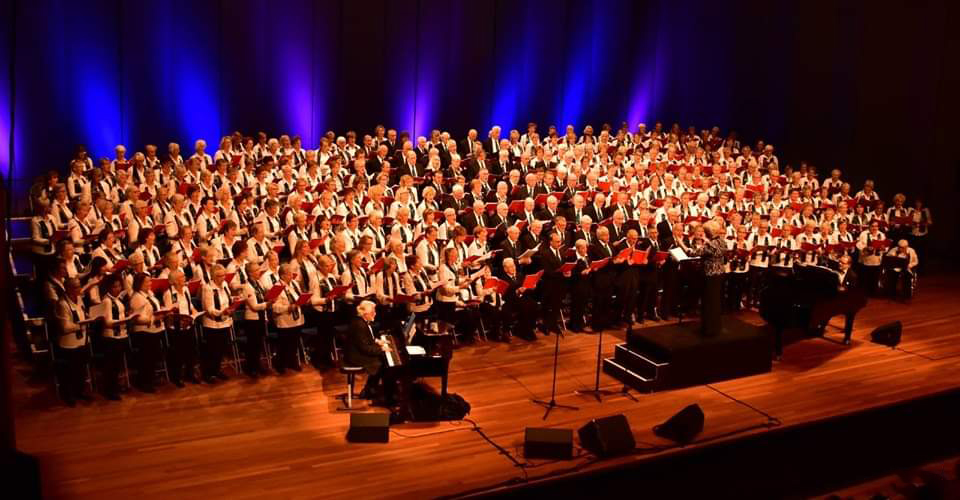 Grootkoor Choir Concert – Free Entrance at St John's Co-Cathedral
Starring
Gloria Ch. Gounod
Ave Verum Corpus W.A. Mozart Ave Maria G. Caccini
Judex Ch. Gounod
Domine, Salvam Fae A. Giessen Laudate Dominum J. Berthier
Panis Angelicus C. Franck
Deus Salutis D. Charles
Gloria Thaize
Laudate Omnes Gentes Thaize Think on Me J. Scott
Friends Forever G. Bizet
Performed by the Grootkoor Choir, with conductors: Etty van der Mei and Nan van Groeningen, and Martin Mans on the Organ.
Donations will be given to Europa Donna Malta
www.europadonnamalta.org.mt
This Event is organised by Terramundi Travel by courtesy of The St John's Co-Cathedral Foundation.
Please note to all guests that no stilettos or narrow heels are allowed.