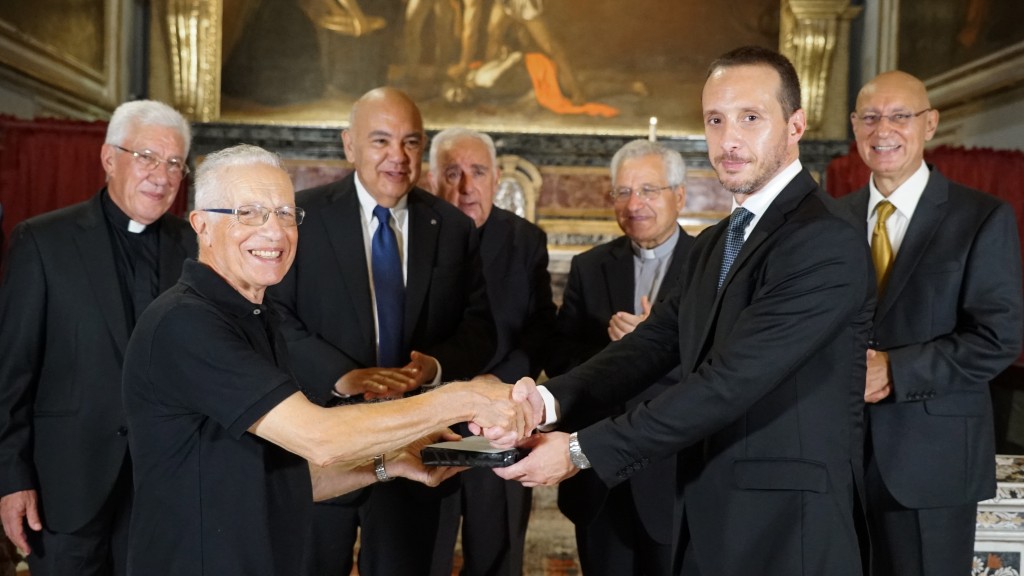 A Word of Thanks – Mgr Joseph Bugeja
Being on the board of the St John's Co-Cathedral Foundation is one of the most responsible roles of all. Mgr Joseph Bugeja performed his duties with dedication.
For three years, Mgr Bugeja distinguished himself as an ambassador of our organisation and proved to be a calm and sensible director all throughout.
The Foundation expresses its heartfelt gratitude and wishes every success in all his future endeavours.