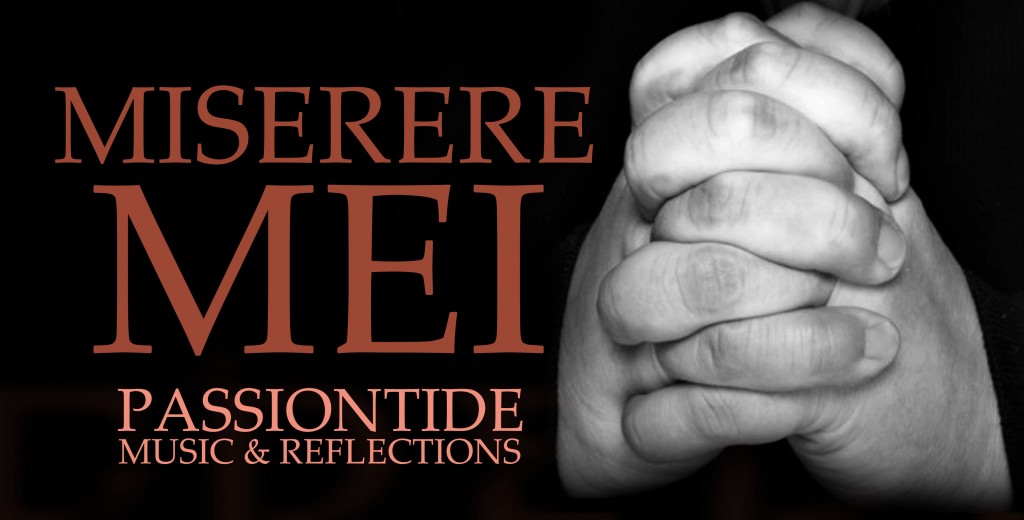 Miserere Mei
For the very first time, the Jubilate Deo Choir, the choir-in-residence at St John's Co-Cathedral, is proud to present an evening of music and reflections in preparation for Holy Week at St. John's Co-Cathedral.
MISERERE MEI: Passiontide Music & Reflections
Miserere Mei (have mercy on us) is a sacred music concert reflecting on the passion of our Lord featuring works by Palestrina, Lotti, Taverner, Muscat, and Gregorio Allegri's stunning Miserere Mei, amongst others, under the direction of Christopher Muscat.
Join us on Friday 5 April 2019 at 19:30hrs at St John's Co-Cathedral. Free entrance.
Guests are kindly requested to refrain from wearing stiletto or narrow heels.